Inspiration
"There is nothing more important than being HAPPY!!! When you are happy everything is in balance..your health ...your relationships and how you see the world.."
Written By Fenella Jane
View Products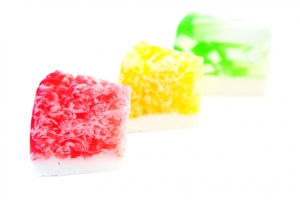 Latest Article
Happy Healthy Smoothies
Spring is well under way and in my household that means SMOOTHIE TIME. The best thing about smoothies is that everyone will enjoy them. Kids especial...
more details